A Pioneer On The Path To Global
Leadership
HEAPS is one of the fastest growing health tech startups in India today. With more than 5 million patient interactions till date, HEAPS is revolutionising how insurers, doctors and patients experience health care.
HEAPS is backed by marquee investors - titans in the healthcare industry who have invested more than $7.4 million in Series A funding. HEAPS is on a path for global scaling, we've already reached the shores of North America and have Europe and Africa in our sight.
We aim to utilise a major chunk of that fund to onboard self-starters, innovators and thought leaders who wish to build and lead global teams in technology, management, business development and HR.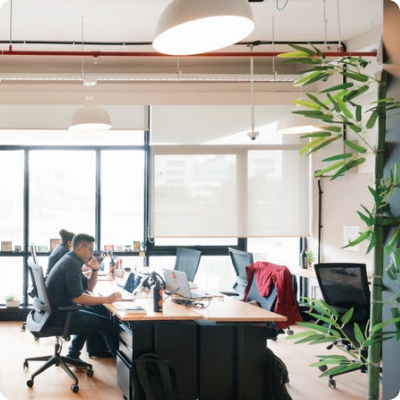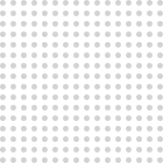 Learn, Grow & Balance Work-Life Better With HEAPS!
That's not it, there are a host of perks that HEAPS offers everyone of its employees as we believe the best truly deserve the best.

Mentors everywhere, bosses nowhere
HEAPS has a truly flat HR structure. We are a modern, young and driven startup where there's no hierarchy or bureaucracy. Unlearn, learn and grow as a team is the motto here!

Work from anywhere
You can work from home or office, we really want you to work from wherever you're comfortable at, as long as the work gets done!

Your health & well-being is our priority too!
Get the best health benefits in the industry with medical support as well as ₹5L medical insurance for you and your loved ones.

9-5 is so old-school, pick your own work hours
HEAPS offers flexible work hours, so that you can deliver your best and not get bogged down by timings that aren't comfortable for you.

Extraordinary rewards for the extraordinary you
Industry best pay is so boring, get rewarded in more ways than one, earn paid leaves, a plethora of benefits, health and wellness packages and world-class take-homes at HEAPS. We really keep our employees happy!
Probation is so petty
We believe in you, just like you believe in HEAPS. We have a "no probation" policy at HEAPS, once you're in, you are family!

Enjoy your time here
HEAPS believes in holistic well-being and development. HEAPS does not have a rigid structure or rules that are designed for sheep. We want you to learn, question, grow and be dynamic in everything you do - the only rule is that you enjoy yourself while doing something truly revolutionary. You will make a difference in millions of lives, that's a given.
Come, join us!
We are hiring.
If you're a driven individual with a dream to become a change agent, one who saves lives, makes lives of millions better while building your own career - you're at the right place.
So what are you waiting for? Join the health tech revolution, make a difference in the lives of millions while being a part of a top class team that's gunning for global domination!